A bone density test is the only test that can diagnose osteoporosis before a broken bone occurs. This test helps to estimate the density of your bones and your chance of breaking a bone. NOF recommends a bone density test of the hip and spine by a central DXA machine to diagnose osteoporosis. DXA stands for dual energy x-ray absorptiometry.
You can find out whether you have osteoporosis or if you should be concerned about your bones by getting a bone density test. Some people also call it a bone mass measurement test. This test uses a machine to measure your bone density. It estimates the amount of bone in your hip, spine and sometimes other bones. Your test result will help your healthcare provider make recommendations to help you protect your bones.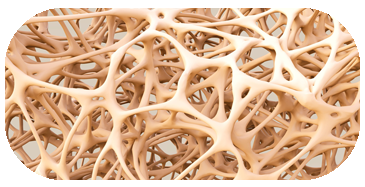 Have you experienced menopause? Are you age 50 and older? Have you recently broken a bone? If you answered "yes" to both questions, you should talk to your doctor about getting a bone density test if you've never had one.