Mississippi's Leading Provider Of Healthcare Services For Women.
With 15 physicians on staff, Jackson Healthcare for Women is one of the largest and most respected women's healthcare clinics in the area.
Our physicians are devoted to providing our patients with the utmost in modern, professional care. Our services are comprehensive, ranging from obstetrical and gynecological care, annual exams, pap smears, routine and high-risk obstetrics, 4-D ultrasounds, digital mammograms, bone density studies, urinary incontinence, tubal ligation, infertility treatment and pelvic disorders.
We are accepting new patients and eager to care for you. If you have any specific questions about our clinic, please contact us or schedule an appointment.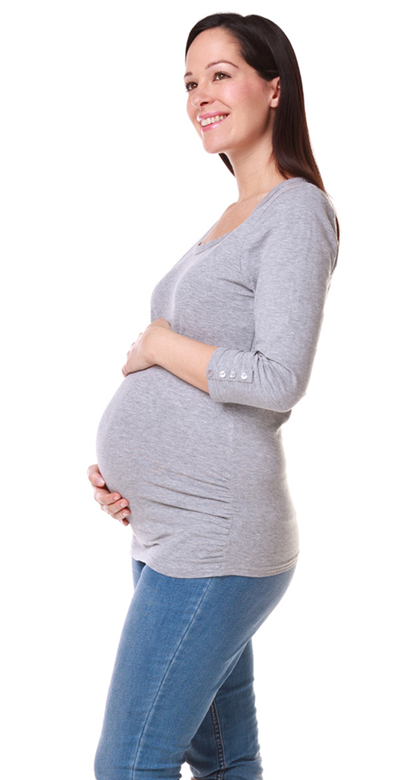 Staff Available To Help You
Combined Years of Experience
"Jackson Healthcare for Women realizes your time is valuable, so they use it wisely. They do not rush you and make sure you have time to ask questions during your appointment."
Whether you are trying to have a baby, are currently pregnant or are experiencing a high risk pregnancy, our physicians deliver the care and resources you need during this life-changing milestone.
Women's bodies are ever-changing and we care for you every step of the way. Whether it's annual exams, mammography, menopause or pelvic floor disorders we treat you in every phase of life.
Wellness and nutrition, behavioral health counseling, birth planning and family planning are all services we provide, so you can collaborate with your physician to optimize your health.
Our MonaLisa® Touch CO2 Laser helps women who may be experiencing discomfort during intimacy. For women with decreased libido & energy, we also offer hormone testing & pellet therapy.
Freeze Away Fat With CoolSculpting™
It comes down to science. Fat cells freeze at higher temperatures than surrounding tissues.
CoolSculpting™ technology safely delivers precisely controlled cooling to gently and effectively target the fat cells underneath the skin.
The treated fat cells are crystallized (frozen), and then die. Over time, your body naturally processes the fat and eliminates these dead cells, leaving a more sculpted you.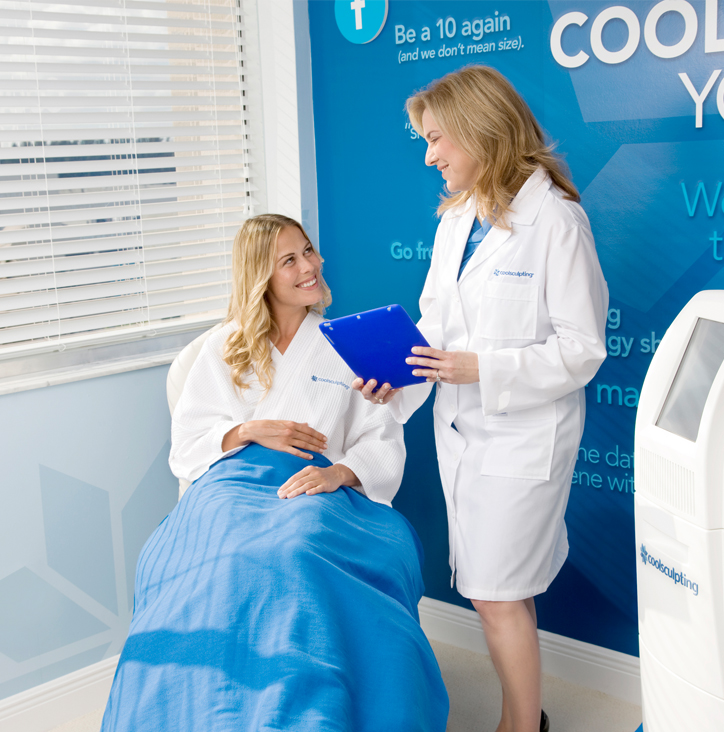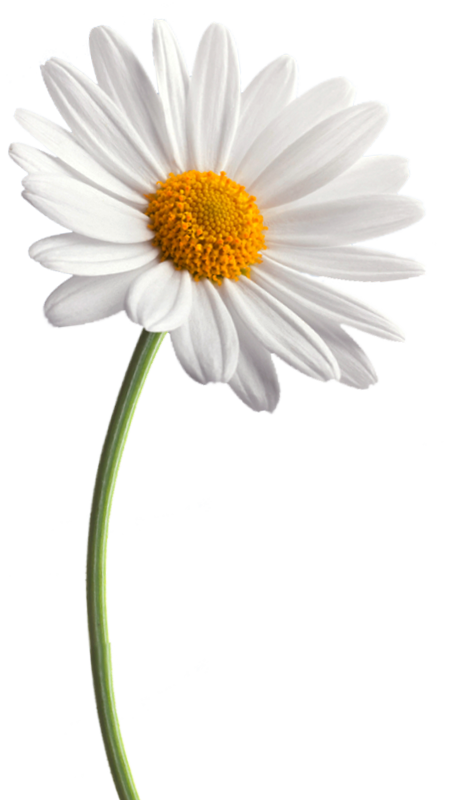 Pelvic Floor Dysfunction
MonaLisa Touch® Vaginal Laser
Urodynamic Evaluation
Urinary Incontinence Surgery
Ideal Protein Weight Loss Management
Minimally Invasive and Robotic Surgery
Fertility Evaluations
Real-time 4-D Ultrasound
Maternity Care
Mental Health Counseling
Bone Density Studies
American College of Radiology Accredited Mammography
High Risk Obstetrics
Hormone Pellet Therapy
Now Accepting New Patients