We aim to make our clinic environment comfortable, inviting and informative for all of our patients. Below, please find basic information on our clinic hours, policies and procedures.
Clinic hours are from 8:30 am to 4:30 pm Monday through Thursday and 8:30 am to noon on Friday. Patients are seen by appointment only. We strive to see all patients in a timely manner, but because of the nature of our practice, delays may occur. If possible, please arrive 15 minutes before your appointment time. If you are unable to keep your appointment, we request that you notify us as soon as possible, preferably at least 24 hours ahead.
For after-hour emergencies, you may reach the on-call physician by calling the office number (601.936.9190). Your call will be taken by our 24-hour answering service and relayed to the physician. Non-emergency calls should be made during normal office hours. During office hours, non-emergency calls will be returned as soon as possible but may be returned at noon or after clinic hours, depending on how busy the clinic is. For emergency calls during normal office hours, please notify the telephone receptionist, who will expedite your call. Prescription refills will only be made during normal office hours. Please have the phone number of your pharmacy available when you call or request a prescription online.
Our fees are within the customary range for this area and reflect the level of care you receive and the high level of training of the physicians in the group. We have standardized charges for various procedures. These fees are available to you at any time. If you have any question about fees, please feel free to discuss them with our Financial Services Representative. Charges for our office visits are to be paid at the time of the visit, unless you are insured by one of the networks in which we participate. You are expected to pay any applicable co-pay and /or deductibles at the time of your visit. We will file most insurance plans for you. If you need to make payment arrangements, you may discuss these options with the Financial Services Representative prior to your scheduled appointment.
The fees for obstetrical care are outlined on your first and second visits. Fees include your prenatal care, delivery and six-week postpartum checkup. There are additional charges for special laboratory tests, visits outside those regularly scheduled, sonograms, and fetal monitoring. If a cesarean birth is necessary, additional charges will occur. There is also an additional charge for tubal ligation. Hospital and physician charges outside of our clinic (such as anesthesiology) will also be discussed. If any financial problems arise or if you change insurance carriers, please let us know.
Our clinic staff will file all insurance claims for obstetrical and surgical procedures. We will also file insurance for office visits if you are covered under the networks in which we participate. If we do not file your insurance for your office visit, we will provide you with information for filing with your insurance company. If you have questions regarding your insurance, please call our Financial Services Representative at 601.936.9190.
We will help you process your insurance claims in whatever way we can. In order to do so, it is important for you to know what your particular insurance policy covers. This can save time and enable us to serve you better. If your insurance covers yearly exams (wellness benefits), please make your physician aware of these benefits.
There are many different insurance plans, even within the same company. It is impossible for us to know benefits for all plans. Your insurance is a contract between you and your insurance company. You are responsible for your charges regardless of what your insurance pays.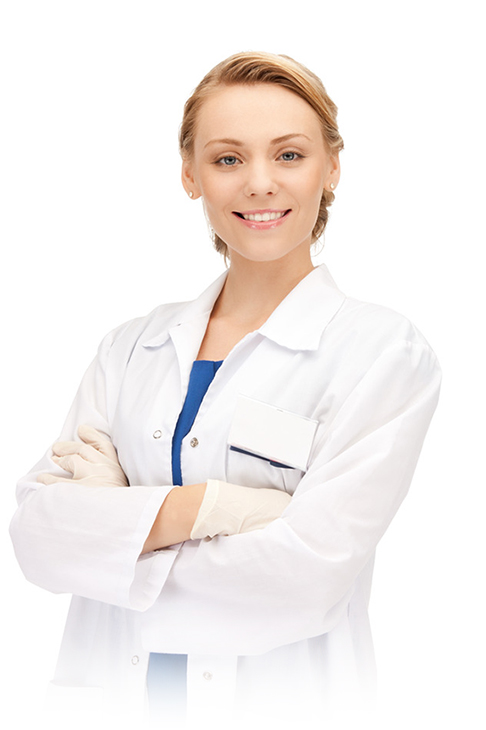 CANCELLATION & NO SHOW POLICY
We understand that there are times when patients must miss an appointment due to emergencies or family or work obligations. However, when you do not call to cancel an appointment or show for your appointment, you may be preventing another patient from being seen and possibly getting much needed treatment. Thus, if an appointment is not cancelled at least 24 hours in advance, you will be charged a $25.00 cancellation or no show fee.