Mississippi's Leading Provider Of Healthcare Services For women.
With 16 physicians on staff, Jackson Healthcare for Women is one of the largest and most respected women's healthcare clinics in the area.
Our physicians are devoted to providing our patients with the utmost in modern, professional care. Our services are comprehensive, ranging from obstetrical and gynecological care, annual exams, pap smears, routine and high-risk obstetrics, 4-D ultrasounds, digital mammograms, bone density studies, urinary incontinence, tubal ligation, infertility treatment and pelvic disorders.
We are accepting new patients and eager to care for you. If you have any specific questions about our clinic, please contact us or schedule an appointment.
Learn More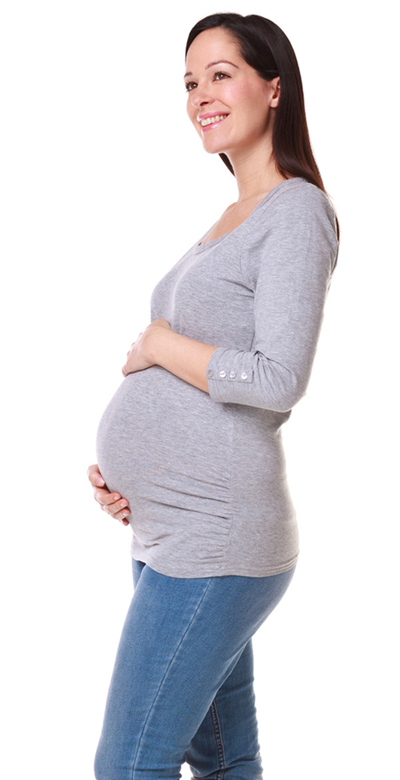 Staff Available to Help You
Combined Years of Experience
Jackson Healthcare for Women realizes your time is valuable, so they use it wisely. They do not rush you and make sure you have time to ask questions during your appointment.Melissa PetersPatient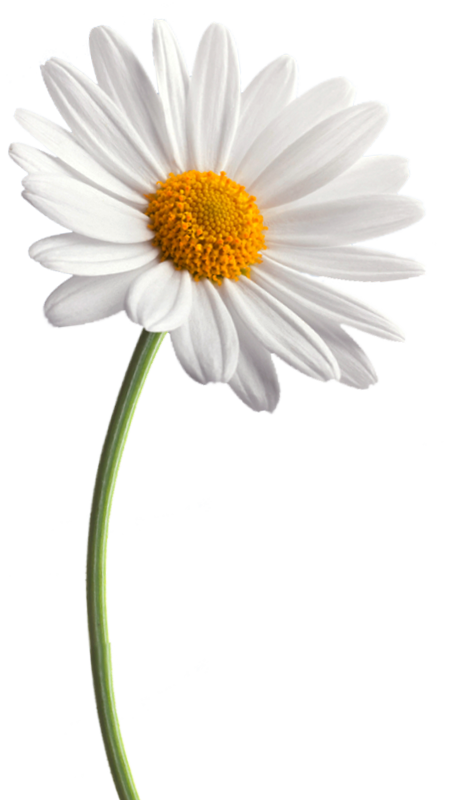 Pelvic Floor Dysfunction
MonaLisa Touch® Vaginal Laser
Urodynamic Evaluation
Urinary Incontinence Surgery
Ideal Protein Weight Loss Management
Minimally Invasive and Robotic Surgery
Fertility Evaluations
Real-time 4-D Ultrasound
Maternity Care
Mental Health Counseling
ISCD Certified Bone Density Studies
American College of Radiology Accredited Mammography
High Risk Obstetrics
Hormone Pellet Therapy
Now Accepting New Patients!
291 East Layfair Drive Flowood, Mississippi 39232